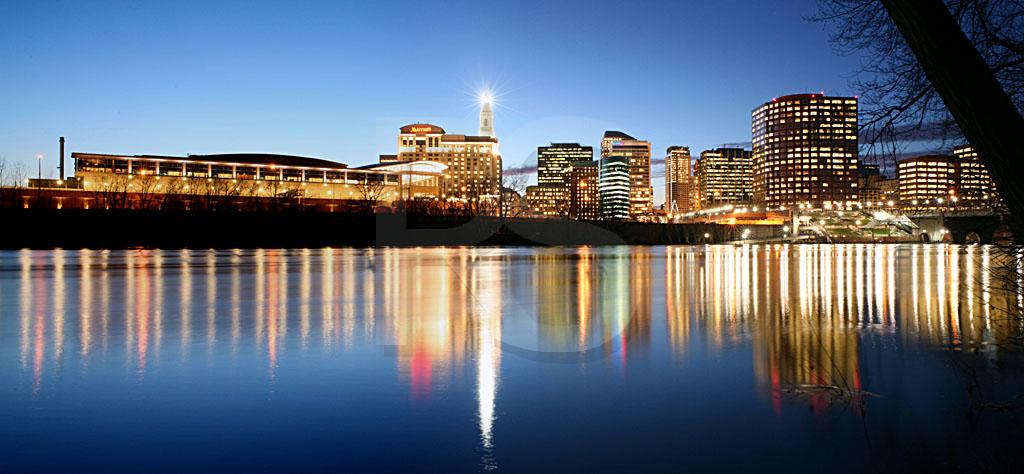 Citywide Communications, LLC
---
Citywide was formed in 1990 as a hobby. A group of fire buffs (Photographers), would go out at night waiting for fires in the Major Cities. They all had scanners and two-way radios in their vehicles. When an alarm of fire was struck, they would head that way and converge on the fire scene taking pictures of Firefighters working and spectacularfires.
The fire information was transmitted over the Radio Group keeping all the listeners advised of the progress being made at the scene. This was taken one step further and put out over an Alpha Pager. The more people that saw this pager found uses for it and wanted to get onboard. A National Paging Company was contacted and a program was devised to accommodate what we wanted to do.
The membership continued to grow over time up into the hundreds then thousands. All the local media have grown to rely on the information being transmitted over the system as well as Fire Appraisers and Adjusters, Fire Restoration Companies, Cleanup Companies, and even Fire Departments use our pagers for dispatching their members, etc...
Personal paging is available for all your personal paging needs and voicemail options.
This system has been copied thru out the Country now. There are groups formed in many States. The majority work together and trade information to each other to be broadcast Nationally.
A Major Incident (ex: Earthquake) can happen in California and thru the system, can virtually be received on a Citywide Pager before all Companies are even on the scene in California.
Members are located all over and are able to hear things happening from their areas and submit that incident to a Hot Line. That information will then be retrieved by a Dispatcher and sent over the system to all of the membership.
Our dispatchers are all over Connecticut and rely on the most modern and up to date monitoring and computerized scanning equipment on the market.