Citywide Communications, LLCHartford, CT
Please be advised we are no longer using 860-666-2772 as our main phone line contact Frank or Ken via cell at the numbers listed below. Thank You
Home CW-Chief Demo Pager Info Contact Us About Us Our Dispatchers Photos Pay by Credit Card hPayPal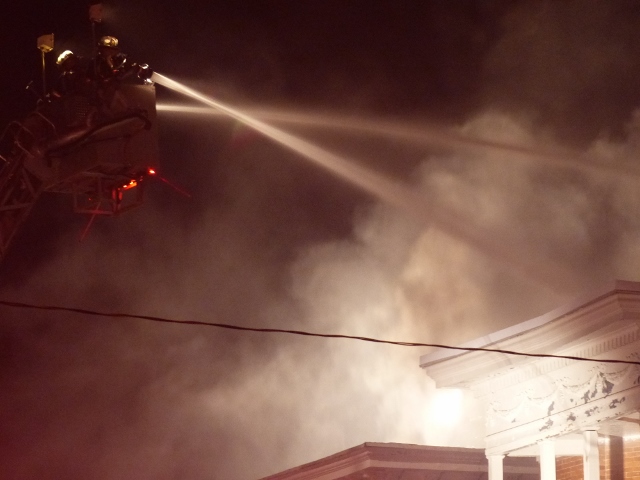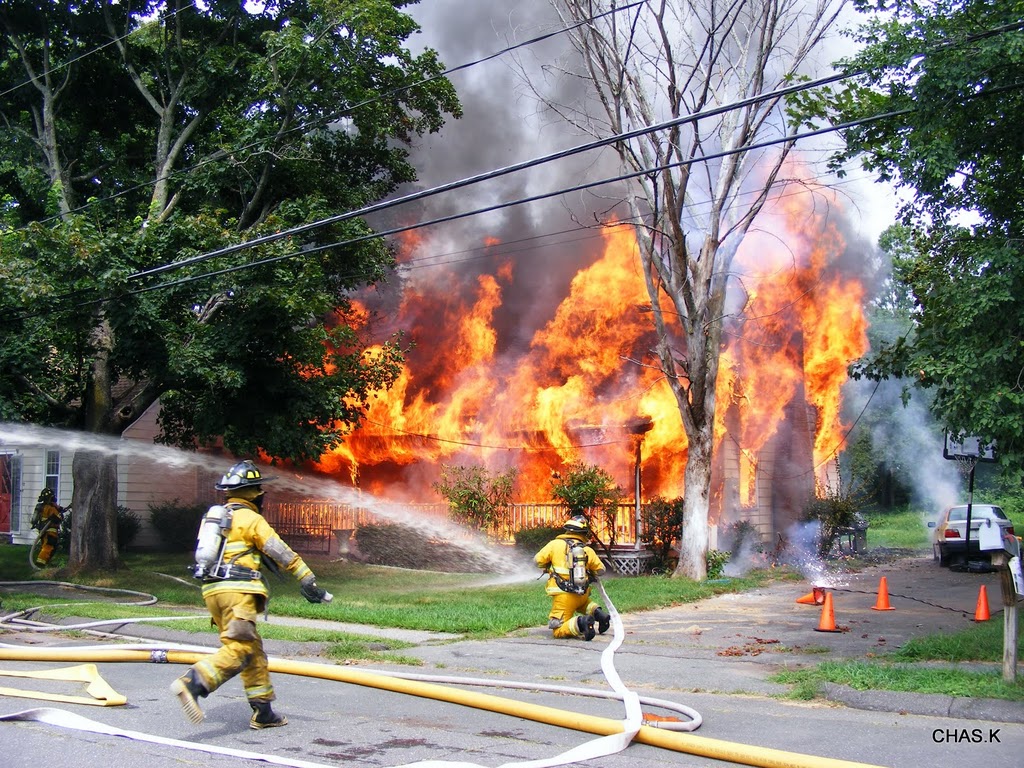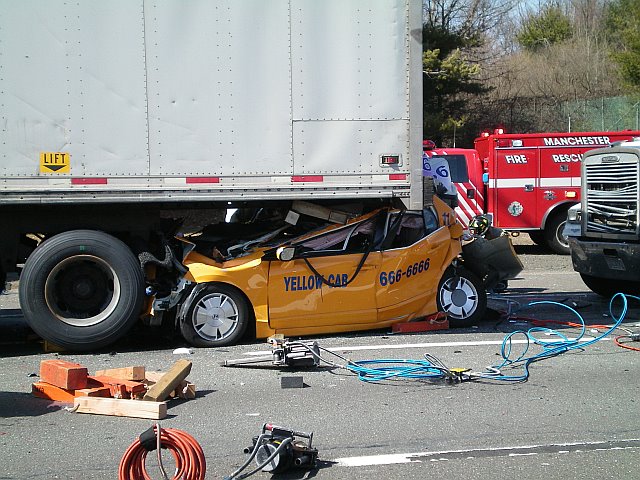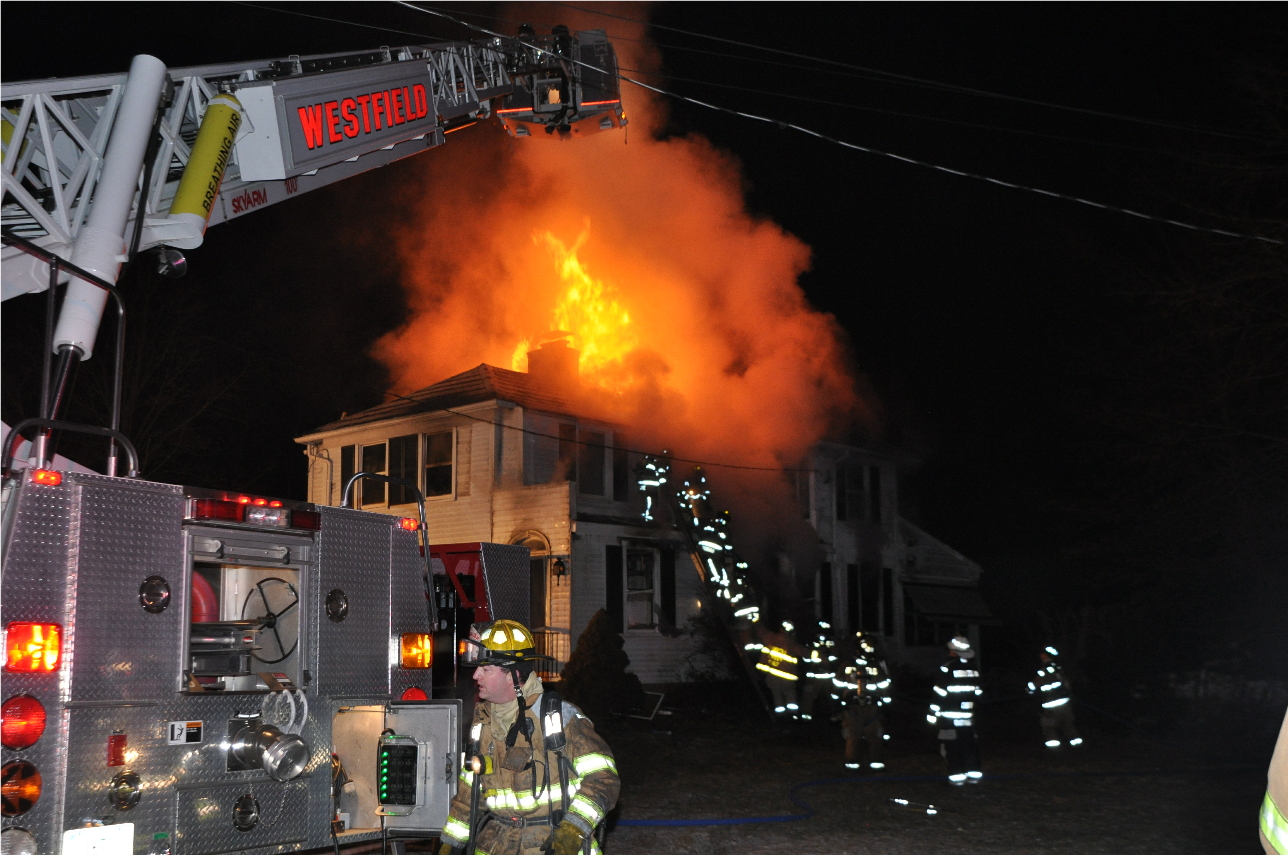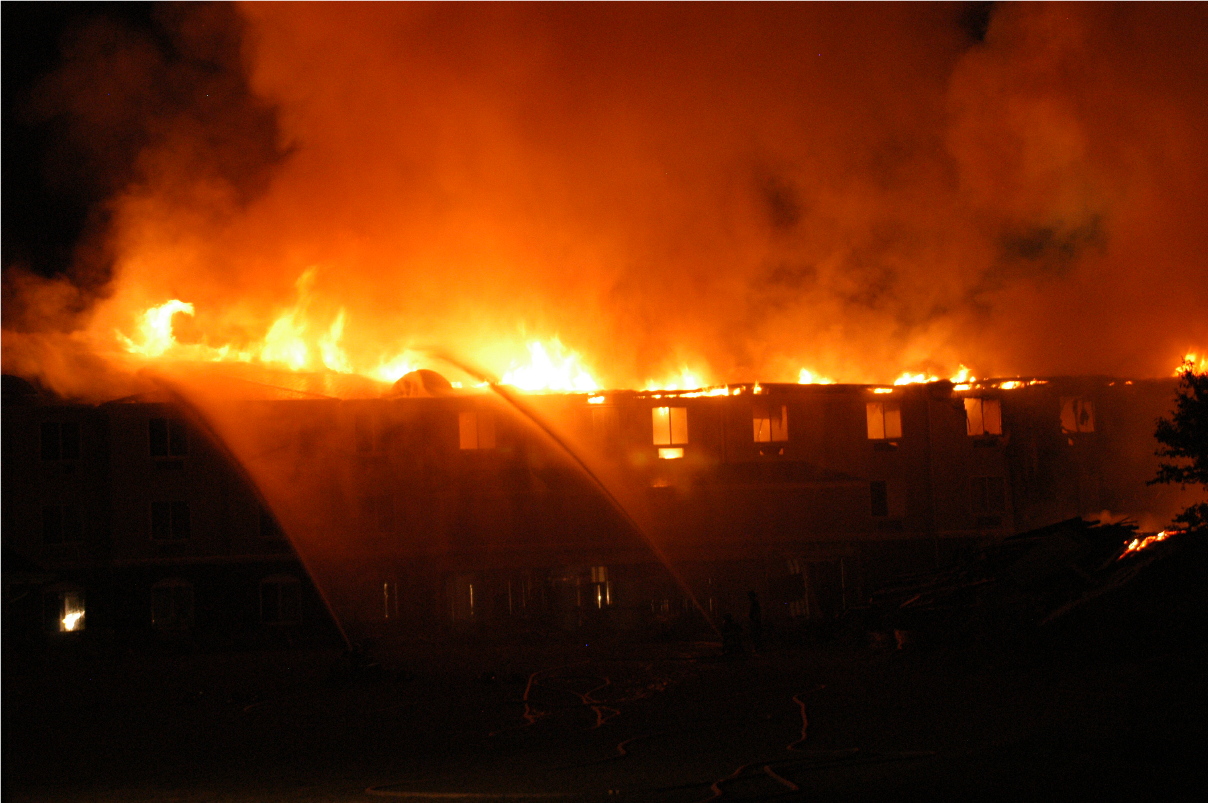 ---
Connecticut's Best Fire, EMS & News Info is getting BETTER
NEW NEW NEW
Citywide has Partnered with Chief Mobile Technologies to introduce the Chief Citywide App. This App allows instant push notifications of fires, serious mva's and breaking news. You will be able to break down your notifications not only by county, but by Fire only, EMS only, Police, Traffic & Weather or all. This intuitive App is easy to operate and best of all FREE with your paid subscription. Instant mapping of the location from within the app makes finding your destination a breeze with highlighted route and turn by turn directions. Available in the Apple App Store and Google Play Store. See some screen shots below
The app is now available, click the CW-Chief Demo above for how to get it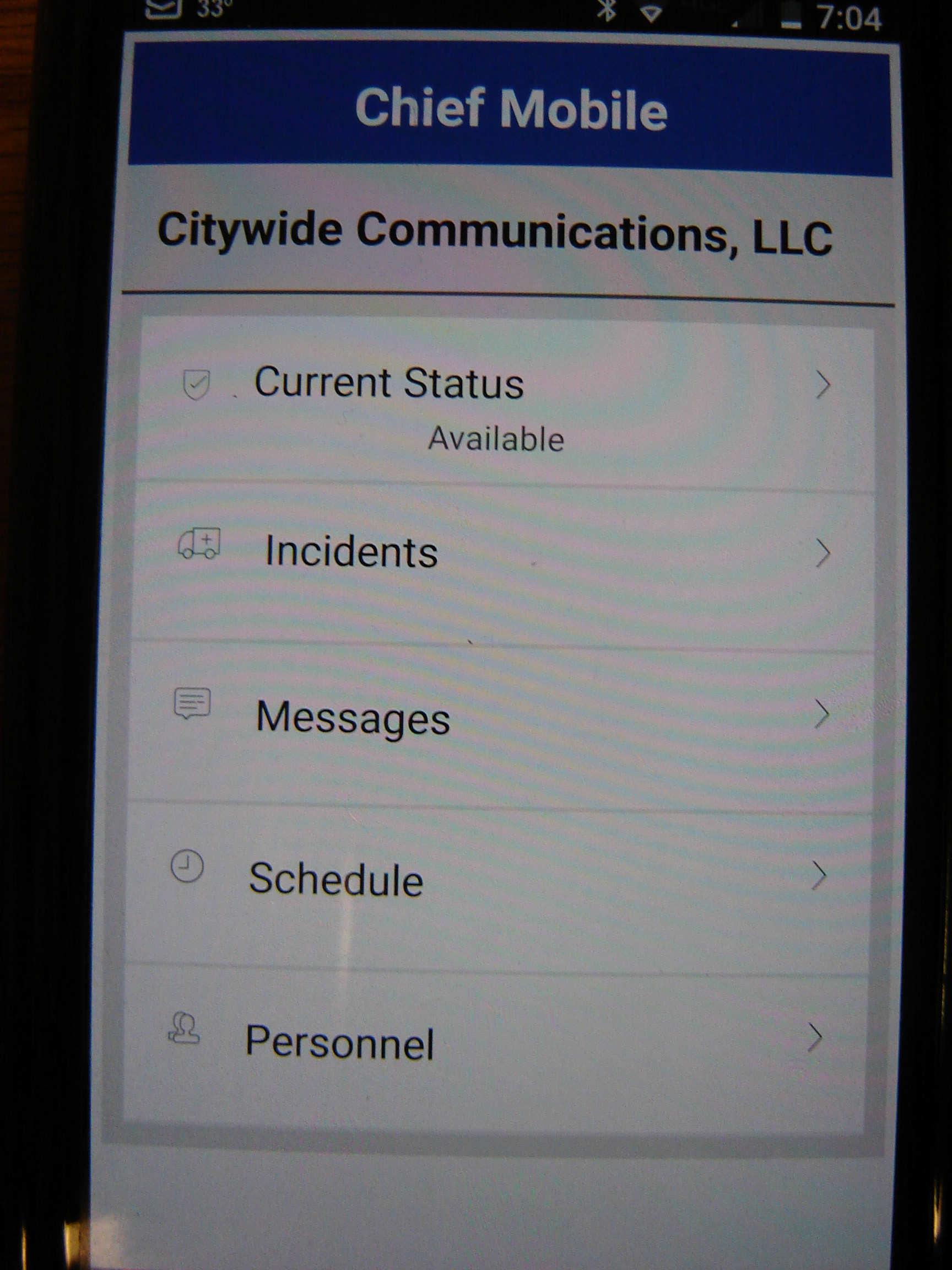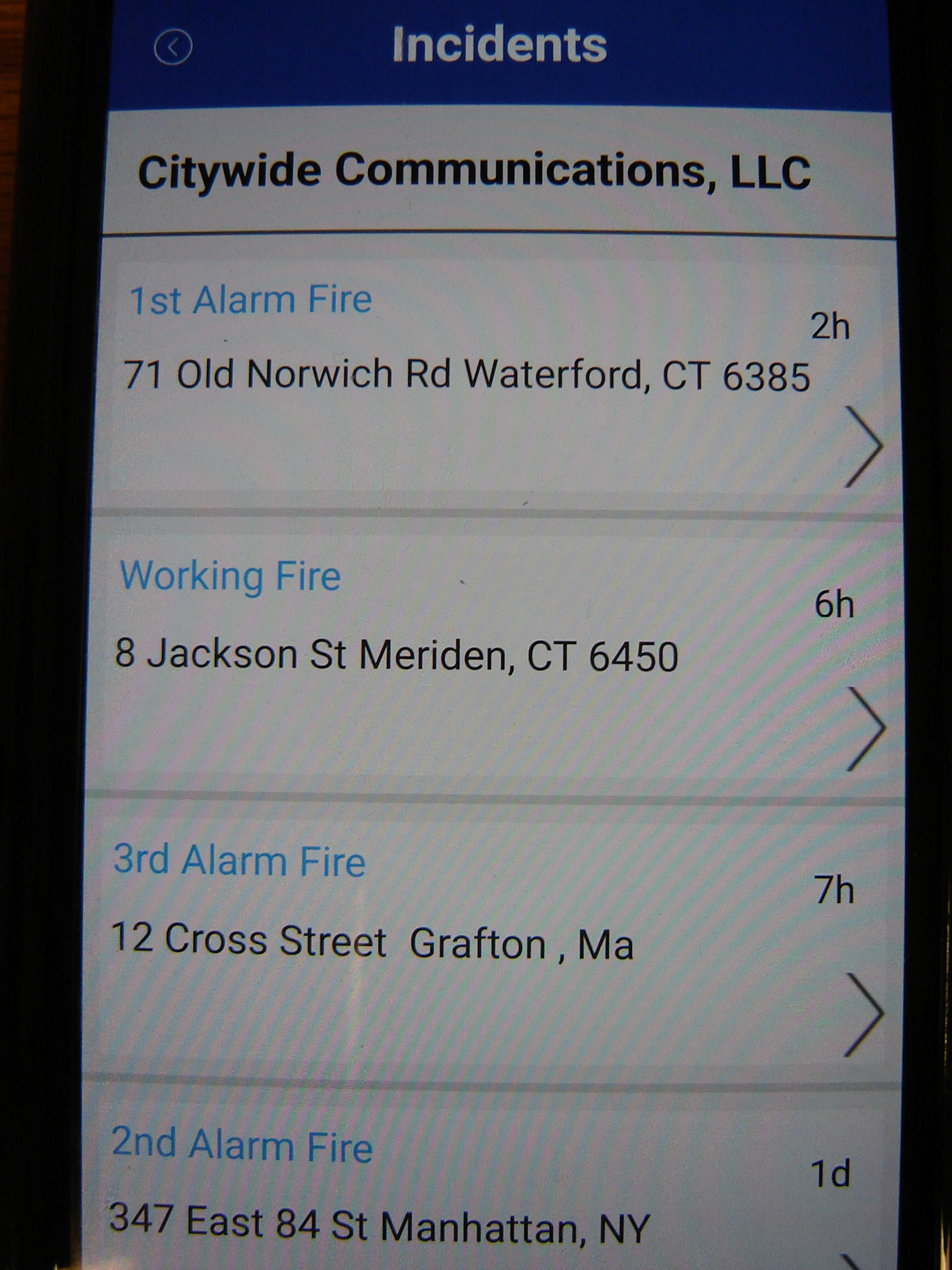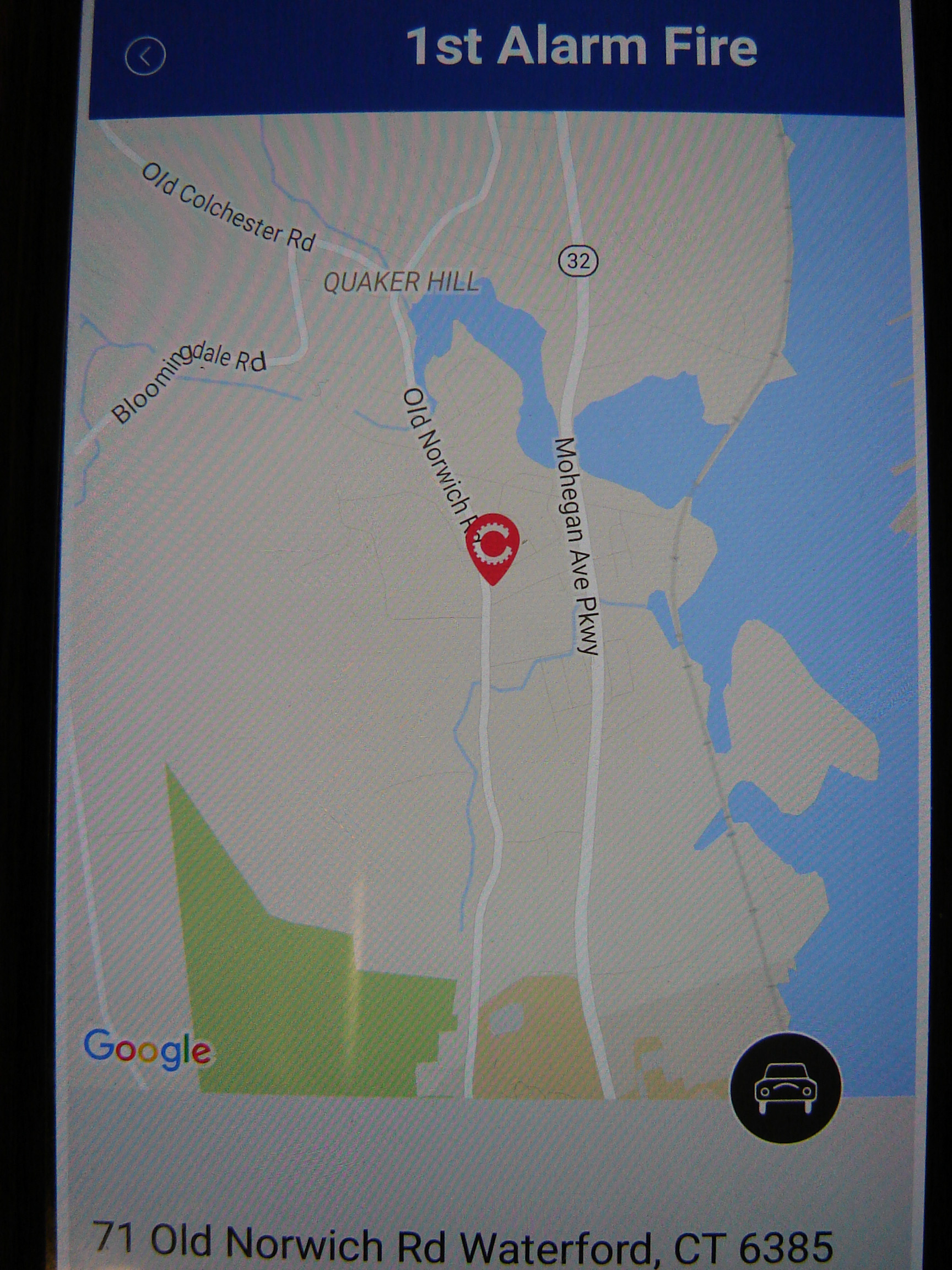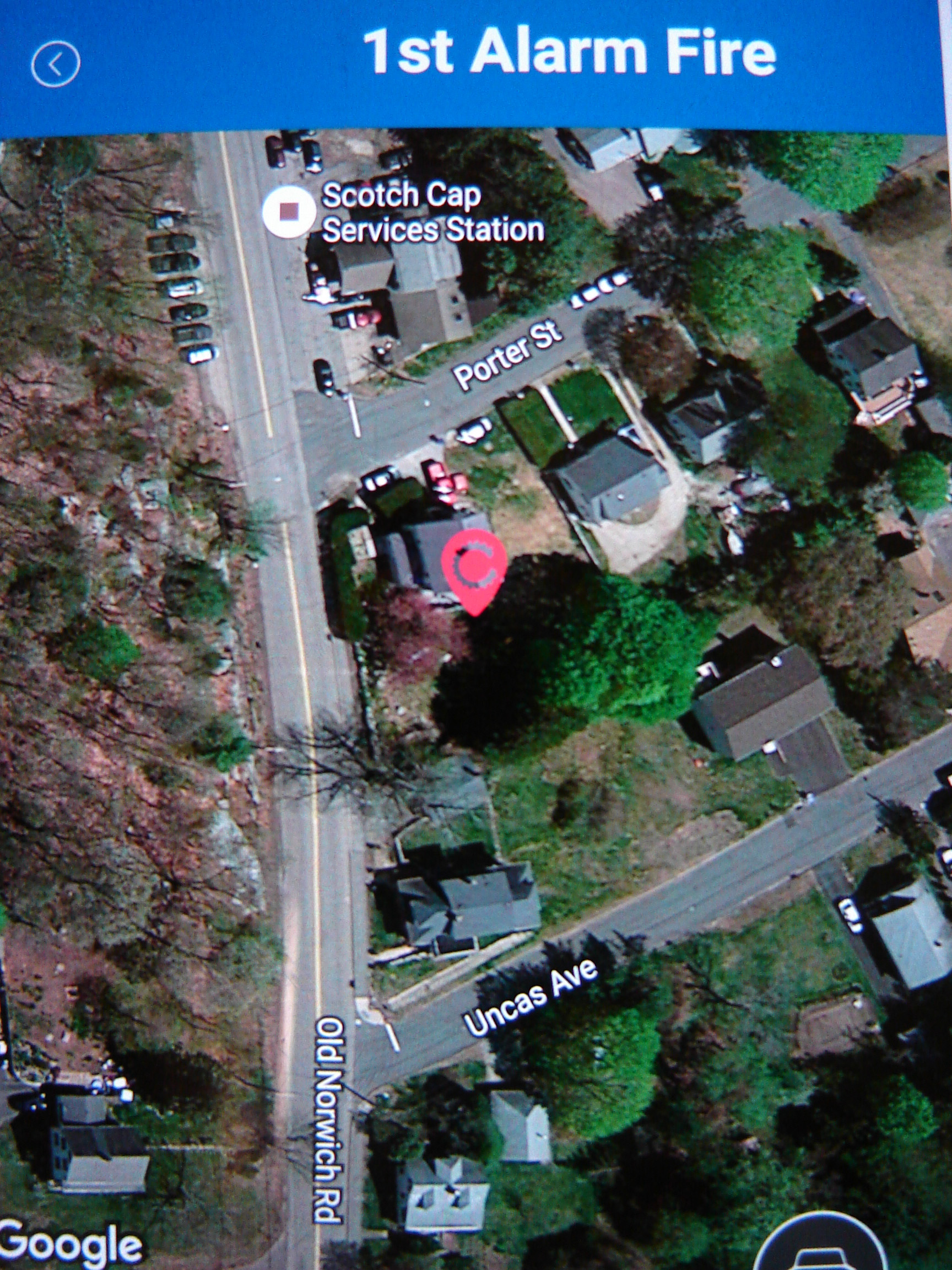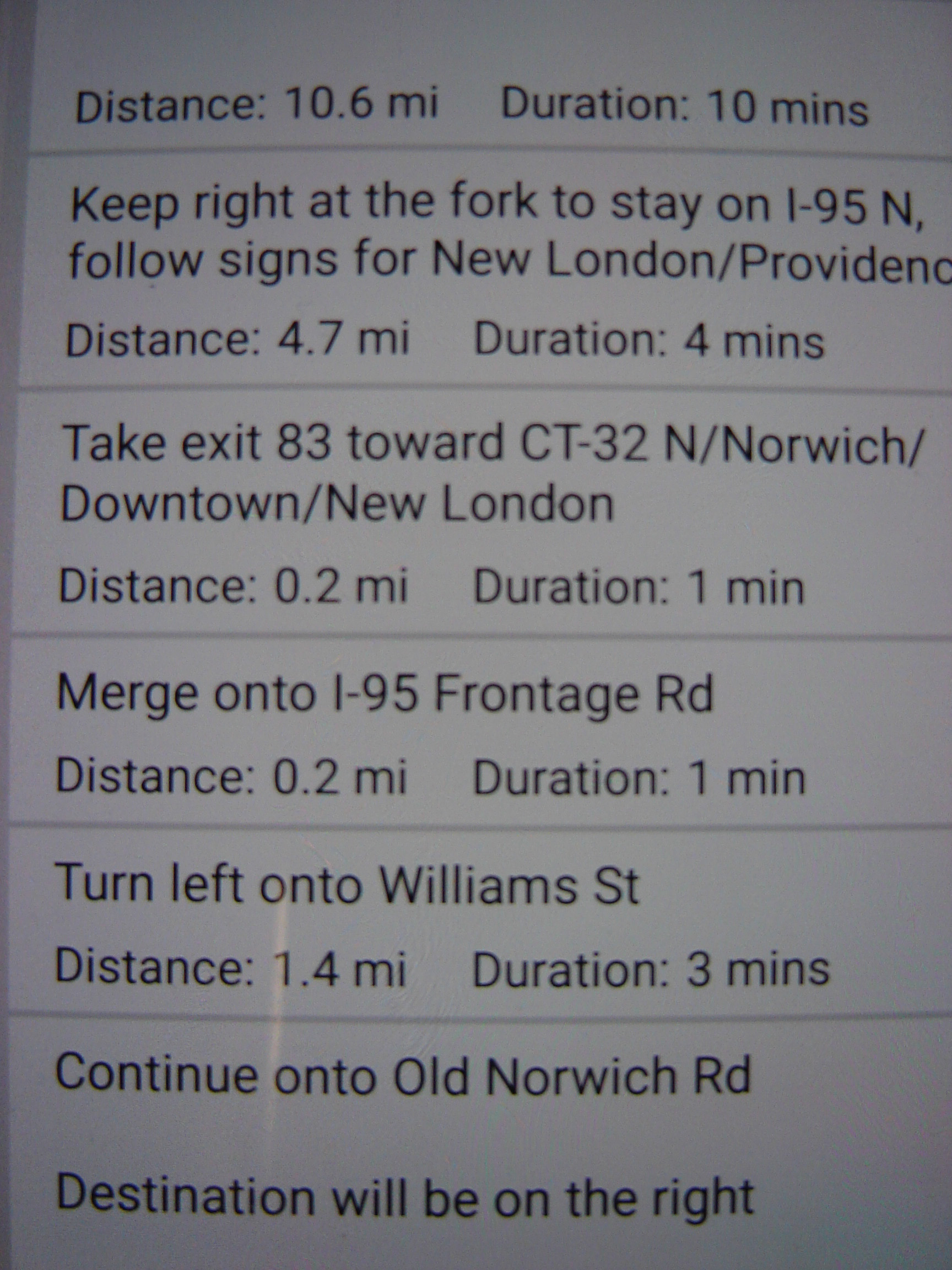 Keep a rolling list of "Incidents" on your device, zoom mapping with driving directions from your current location among other great features in this new app.
See our Twitter feed below
bgcolor="FFFFFF" font="" style="font-size: 11px">
Missing all the Fire and News action while away from your scanner ? We can solve that. Sign up for our Fire & News info right to your mobile device or desktop. For a small monthly fee you can receive all the hot news as it happens. We cover fires, serious mva's, and other breaking news stories. With our interactive system you can also be a part of the reporting staff. Each member is provided an ID number and can call in incidents to our Citywide Hotline. This gives us Statewide Coverage, and with our paging partners across the country you can get the hot info from coast to coast.
860
Contacts
Ken in Vernon 860-883-5234
Frank in Newington at 860-883-5233
We has discontinued use of 860-666-2772 please use cell numbers above

.