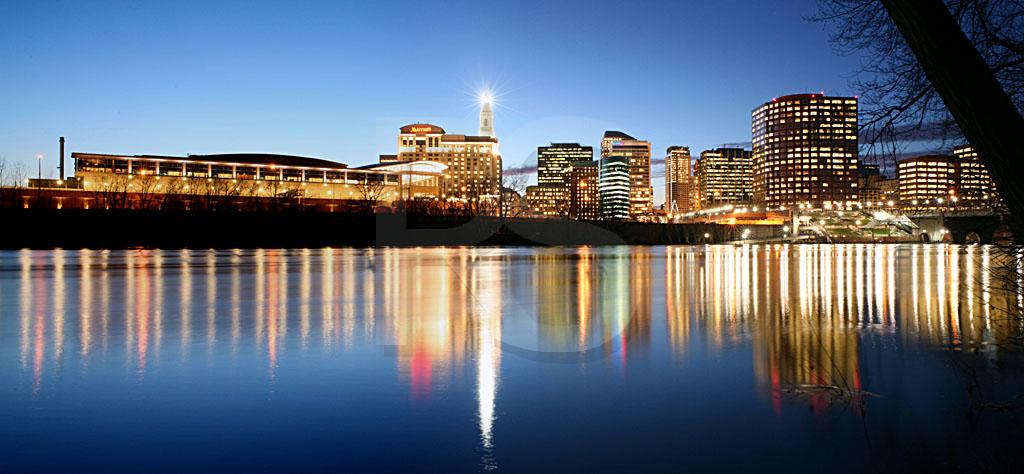 Citywide Communications, LLC
---
If you recieve Citywide info on a pager read below
Beginning January 1st Citywide Fire News Info will be changing the capcode for Fire and News info, to continue using your pager to receive Citywide you must send it in for reprogramming. We strongly recommend our new FREE mobile app or you can switch to text messaging or an e-mail to your phone or desktop.
Citywide Communications is celebrating over 25 years of being Connecticut's premier
Fire, News & EMS Information Service
Any former member of Citywide that would like to return, may do so now with NO set-up/activation fees !
That's a $60 savings, right away !
Below is pricing for Alphanumeric paging
Citywide Info for public safety contributors $15.00 Citywide Info for commercial non contributors $20.00
Personal Paging $20.00 (Optional)
Operator Dispatch $10.00 (Optional)
Voicemail $5.00 (Optional
Pager Replacement Plan (required) $3.00

These are the basic rates for service. It doesn't get any cheaper than this for alpha and the BEST Fire and News information.
Citywide's Dispatch computers can send our info right to your cell phone, tablet or any device capable of receiving email.
Low cost per month billed annually. One time $60.00 set up/activation charge.
Call for a free demo now, no obligation.... 860-666-2772, leave name & cell number with provider (ie: verizon, Sprint) or email address to send info to.