Citywide - Chief Mobile Info
Click the above link to see the PDF setup guide for your new Citywide-Chief Mobile app.
Link to Chief Mobile for Android
Link to Chief Mobile for iPhone
To sign-up for The Citywide Chief Mobile App Send and email to: Chief@CitywideComm.com
We need your Name, Account number, your mobile number, and a valid email address, we will supply you with a login and password
Citywide Communications introduces Chief Mobile from Chief Technologies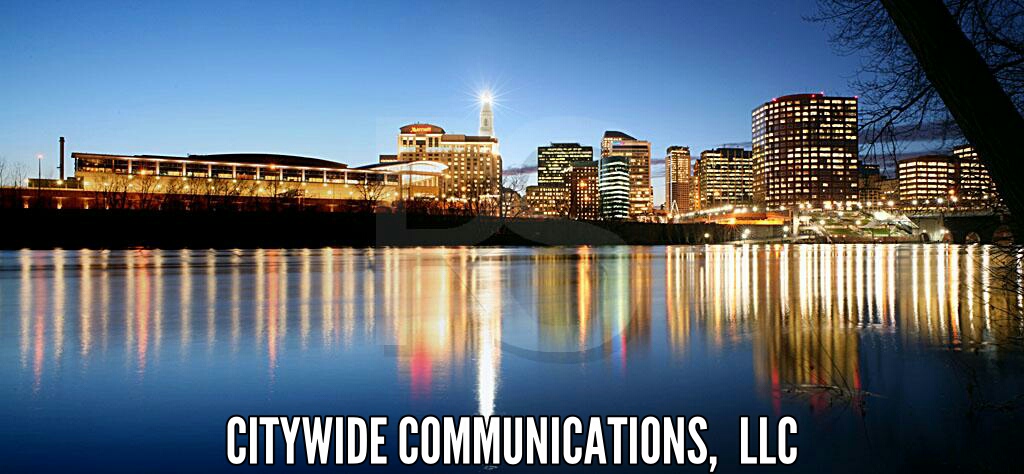 Should you choose not to use the app, see the instuctions below !!!
Listed Below are the channel options for the email/text messages.
You can simply cut and paste the channels into an email send to Chief@CitywideComm.com
Check off the channels you wish to receive. Please include your name and/or
company name and we will make the changes to your delivery.
There is no charge for the first setup.
Be sure you have alert@cfmsg.com saved in your address book as Citywide
by County and Type
Breaking News - Active News Incident

Traffic/Weather - CT Traffic and Weather Alerts

EMS_FC - Fairfield Cty EMS

_FC_FD - Fairfield Cty Fire

_HC_FD - Hartford Cty Fire

EMS_HC - Hartford Cty EMS

EMS_LC - Litchfield Cty EMS

_LC_FD - Litchfield Cty Fire

EMS_MC - Middlesex Cty EMS

_MC_FD - Middlesex Cty Fire

National - Incidents outside CT

EMS_NHC - New Haven Cty EMS

_NHC_FD - New Haven Cty Fire

EMS_NLC - New London Cty EMS

_NLC_FD - New London Cty Fire

Other Incidents - Minor CT Incidents

Police - PD Incidents Statewide

EMS_TC - Tolland County EMS

_TC_FD - Tolland Cty Fire

EMS_WC - Windham Cty EMS

_WC_FD - Windham Cty Fire
This Web Page was Built with PageBreeze Free HTML Editor